Return to: Extended Learning Programs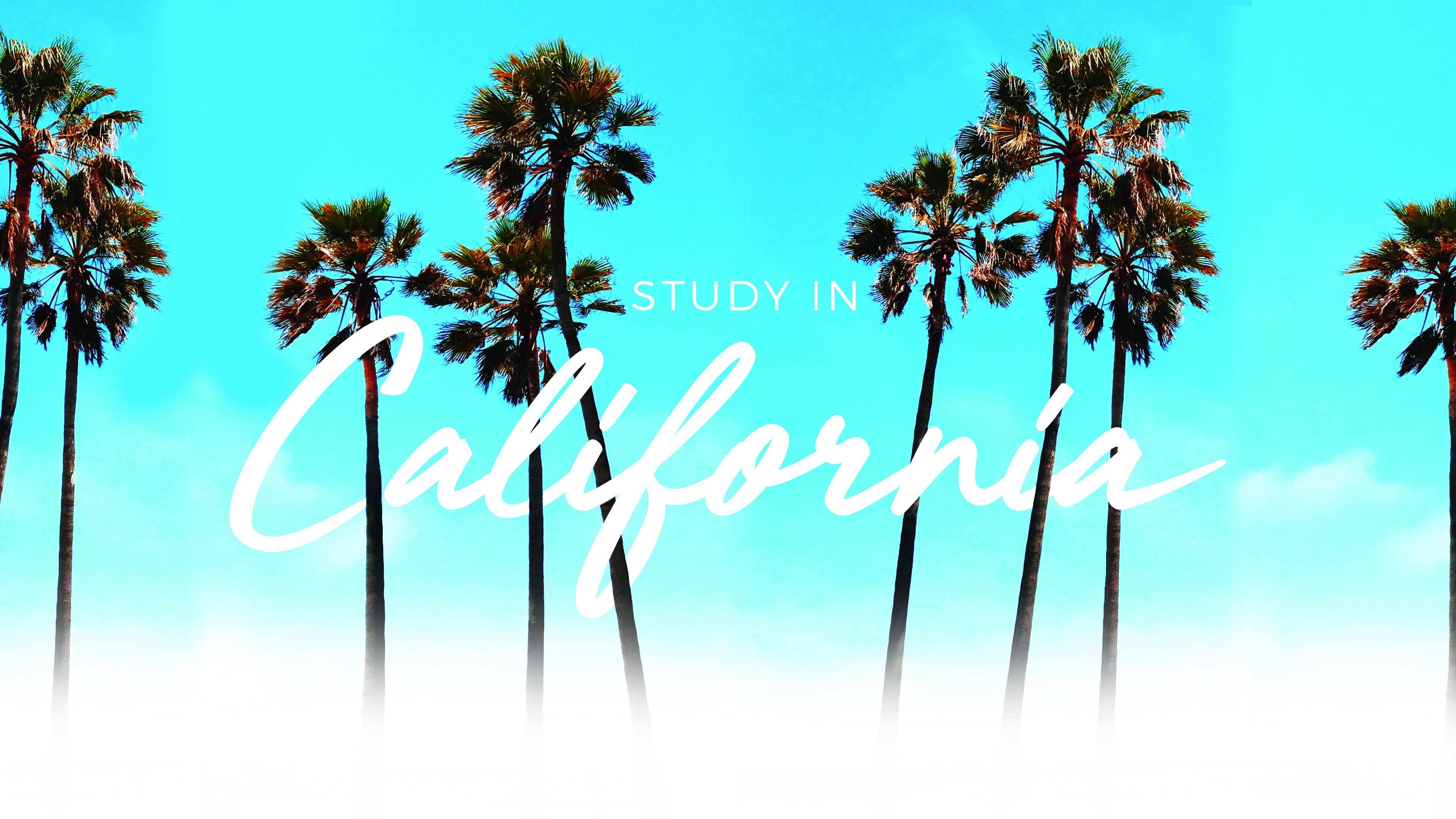 Empowering students and local communities to embrace multiple perspectives in an increasingly interdependent world.
Since its founding more than 30 years ago, CSUSM has prided itself on being fully engaged in the local and international communities and dedicated to teaching future generations through a relevant curriculum with a global perspective. CSUSM has international and exchange students from a wide range of locations including China, Japan, Korea, UK, Vietnam, Germany, Norway, Qatar, Saudi Arabia, Oman, Brazil and more.
Office of Global Education
Program offerings include:
For complete information on all of our programs, please visit Global Programs and Services.
American Language and Culture Institute
ALCI, the English-language and culture program at California State University San Marcos, is recognized globally by language schools, universities, ministries of education, governmental bodies, sponsorship agencies and top educational organizations. We offer a variety of programs for the local community as well as international students and travelers, including customized programs for groups, including:
For more information, visit ALCI or contact us by email at alci@csusm.edu or phone: +1-760-750-3200.