---
Why Choose Extended Learning?
This is Where Success Begins!
We offer courses throughout the region and around the globe designed to meet all learners' needs regardless of age or educational background.
Our course catalog is now available online at csusm.edu/el.
Our courses, seminars, workshops, certificate programs and degrees can be completed on time and on budget with guaranteed courses and small class sizes.
About Extended Learning at California State University San Marcos
As the academic outreach arm of Cal State San Marcos, Extended Learning is a leading provider of professional and continuing education in North San Diego and Southwest Riverside Counties. Offering degree programs and both academic credit and noncredit professional enrichment courses and career-based certificate programs, we help individuals and organizations achieve their educational and training goals.
About California State University San Marcos
Building on an innovative 25-year history, California State University San Marcos is a forward-focused institution, dedicated to preparing future leaders, building great communities and solving critical issues. Located on a 304-acre hillside overlooking the city of San Marcos, it is the only public four-year comprehensive university serving North San Diego, Southwest Riverside and South Orange counties.
The university enrolls over 14,000 students. With approximately 2,000 employees, the institution is a Great College to Work For® (The Chronicle of Higher Education). As a recipient of the annual HEED Award since 2014—a national honor recognizing U.S. colleges and universities that demonstrate an outstanding commitment to diversity and inclusion—CSUSM is committed to creating a diverse and inclusive environment.
Message From the Dean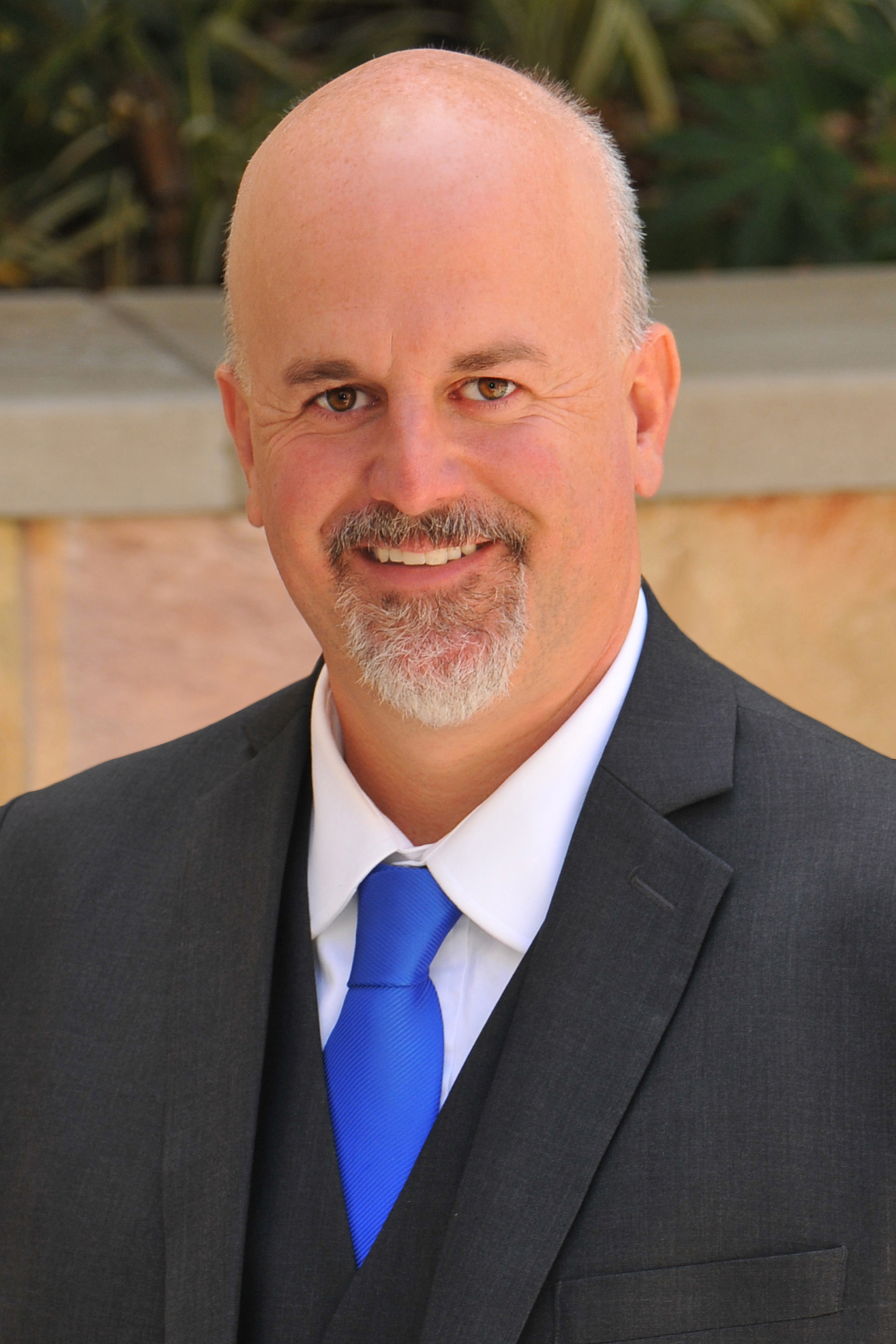 In San Diego, fall isn't necessarily signaled by the leaves turning gold and crimson, but we do share the anticipation of the new school year and new beginnings. At California State University San Marcos, fall is the perfect time to consider your future and pursue additional education or specialized training. Our degree and certificate programs have been designed in partnership with local industries to ensure that they prepare our students for emerging and available jobs in the regional workforce.
New degree programs this year include a bachelor's degree in speech-language pathology, master's degrees in public health and educational administration (the MA Ed is online), and a fully online RN to BSN. New certificate offerings include a diploma-level (high school) program within the International Baccalaureate Certificate in Teaching and Learning for teachers and certificates in healthcare interpreting and medical assistant training.
Our programs fill needs at every stage of your career. Melissa Gary '15 (on the cover, see story below) went immediately from a bachelor's program in psychology to the Speech-Language Pathology Preparation Certificate, a fully online program that prepares students with the prerequisites needed to apply for the master's degree in speech-language pathology. The compact format of the program means Melissa can begin her master's-level studies quickly.
"The fact that this program is online in an accelerated format means I can do this in a year and have all of my prerequisites—11 classes," Melissa says. "It's pretty demanding, but it's exciting."
For lifelong learners age 50+, the Osher Lifelong Learning Institute at CSUSM offers a rich selection of university-quality courses in art, music, politics, history and more at locations throughout North San Diego and Southwest Riverside counties.
CSUSM Extended Learning students thrive in the workforce, reporting strong employment rates. Our programs ensure guaranteed classes and on-time graduation rates, and they are eligible for financial aid. We are proud to be an approved provider of tuition benefits for members of the military, veterans and military spouses.
If you have training or education needs that we are not currently addressing, please feel free to contact me directly at mschrode@csusm.edu. We look forward to welcoming you into our community this fall. Go COUGARS!

Mike Schroder
Dean, Extended Learning, and
Associate Vice President for International Programs
Extended Learning Programs
CSUSM at Temecula Programs
Business and Professional Development Programs
Osher Lifelong Learning Institute Programs
Additional Information 
Locations and Contact Information
California State University San Marcos (CSUSM)
333 S. Twin Oaks Valley Road, San Marcos, CA 92096
760-750-4004 or 800-500-9377
760-750-3138 (fax)
el.inquiry@csusm.edu
csusm.edu/el
Temecula Higher Education Center
43200 Business Park Drive, Temecula, CA 92590
msjc.edu
California State University San Marcos at Temecula
43890 Margarita Road, Temecula, CA 92592
951-676-9254 or 800-500-9377
temecula@csusm.edu
csusm.edu/temecula
Extended Learning Office Hours
| | |
| --- | --- |
| Monday-Friday | 8 am-5 pm |
| Saturday | 8-10 am (only on days with scheduled classes) |